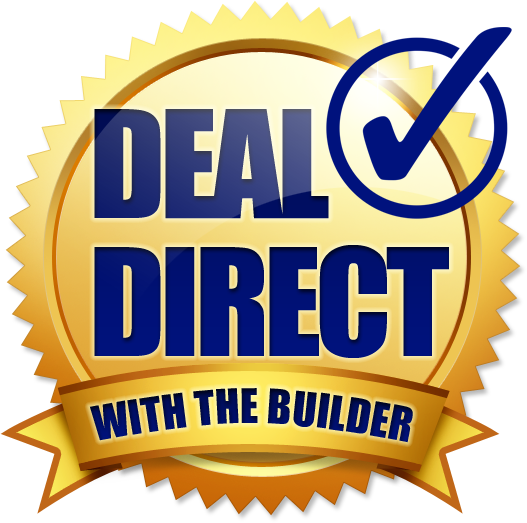 Concrete and Fibreglass Pools, Renovations and Remodelling
Master Pool Builders Sydney specialise in providing you personal service, attention to detail and a hassle free experience.
We will make your new pool an amazing place to relax and entertain around. A great pool will change your lifestyle.
Entertain your friends and family or occupy the kids and keep them happy all through the holidays and weekends.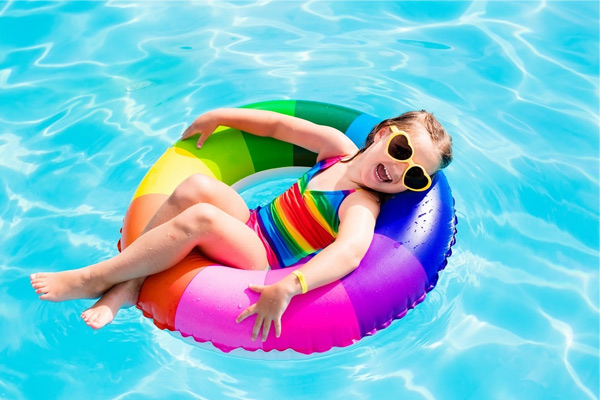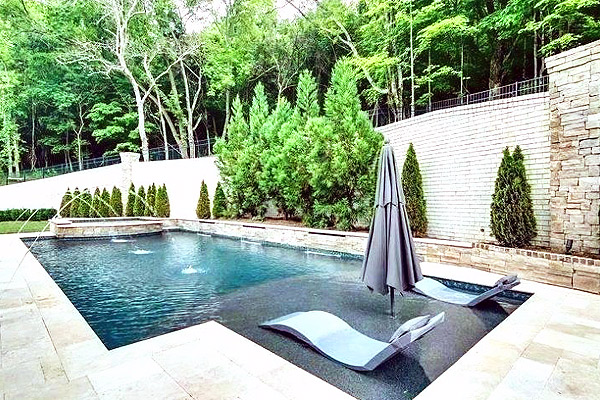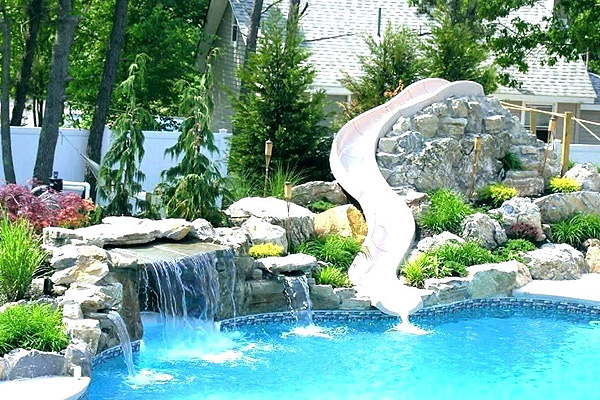 With many other pool companies, you deal with a commission salesman who you will never see again. They all seem like really nice guys, that's how they make a living – but they are not invested in you or your pool.
Then you get palmed off to the office staff until the job is approved. A site supervisor or two is given your pool to build, but they have no authority and stick to the contract verbatim. If there is a problem or misunderstanding the whole job grinds to a halt. Sometimes for months. Even for the most insignificant things.
Most big companies will complete the final stages of your pool with the clerical staff allocating the final trades – like the tilers and interior crews – from the office.
It is rare to see a supervisor after the concrete shell is in the ground. But this finishing stage is the most important time of the build! This is where a great pool is made or lost!!
With Master Pool Builders it is a very different concept.
I have over 30 years experience in the swimming pool industry. Starting at Mutual Pools in the late 80's and learning from the best pool builders in the business.
Master Pool Builders is my company. You deal with me directly throughout the whole project, from the sales and design process through approvals and then construction.
You have one phone number to call. You are my customer, not a number in a system that never seems to let you speak to the person that can help.
I am contactable 7 days a week and always answer my phone (or you will receive a call back generally within the hour).
Shane Broughton
Owner of Master Pool Builders
My family and I were delighted throughout the whole process of having our dream pool designed and constructed by Master Pool Builders.
The family absolutely loves the new pool! Thanks Shane!! 😉
From start to finish. It was a fantastic experience with Shane and the Master Pool Builders team.
Free quote and consultation