Masterbuilt fibreglass pools
Lifetime structural warranty
Improve your family's lifestyle with a modern designed fibreglass pool. Trust Sydney's leading fibreglass pool manufacturer and designer.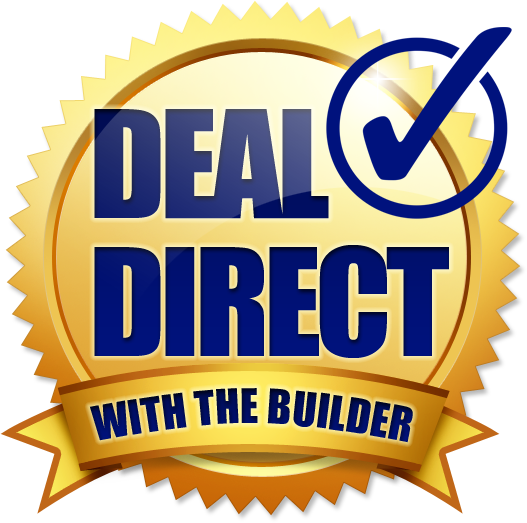 Select from our wide range of outstanding designed fibreglass pool range. Available in a wide colour range and range of finishes.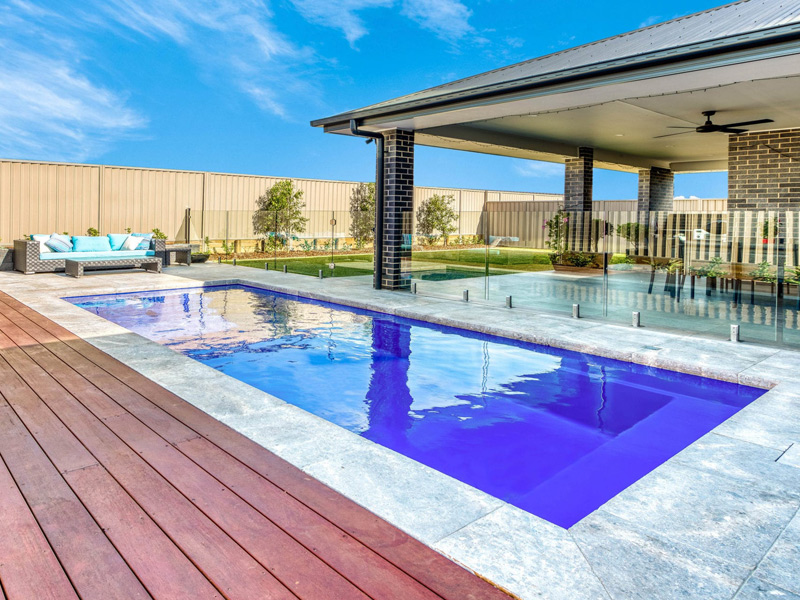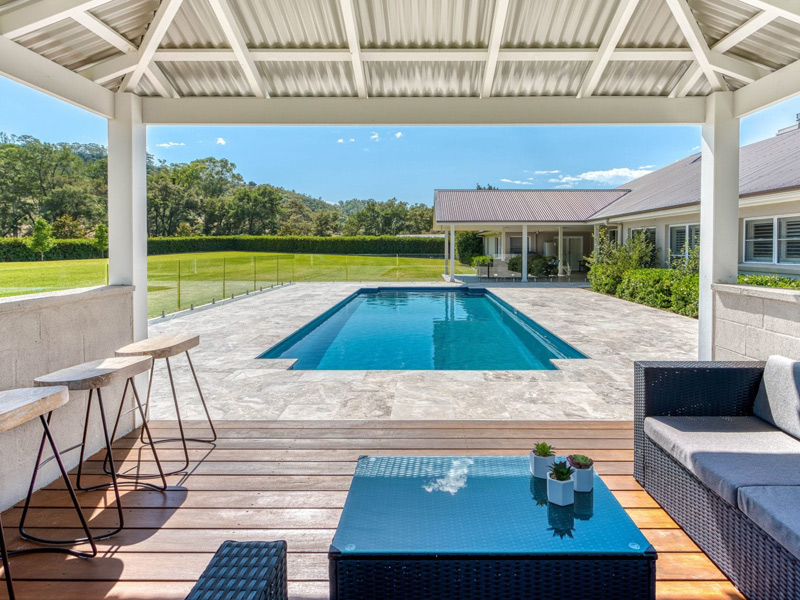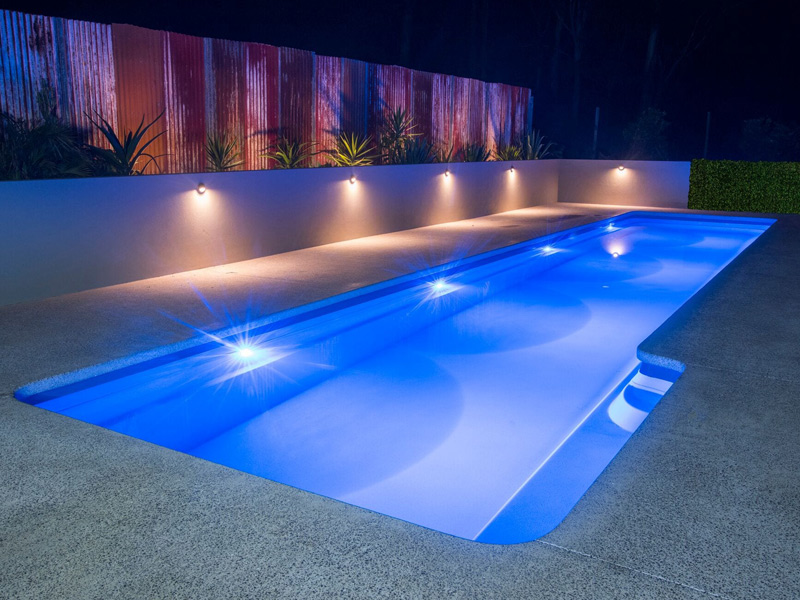 Our finishes have been individual formulated with various size and colour pigments to create a truly natural experience in different shades of light.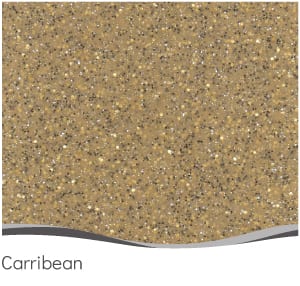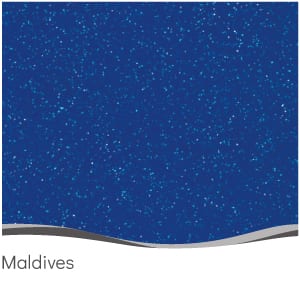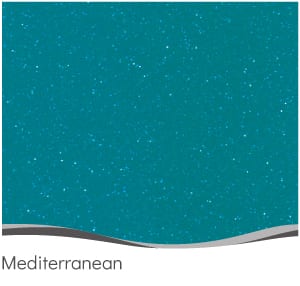 Our fibreglass pool design shapes and dimensions.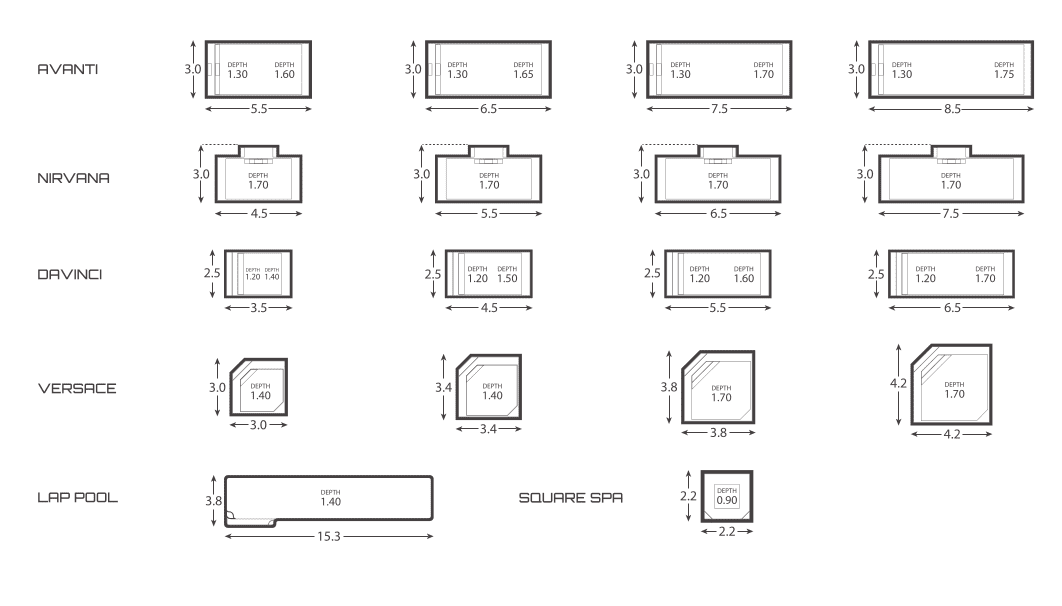 Fibreglass pool construction process
Crane the shell into the yard.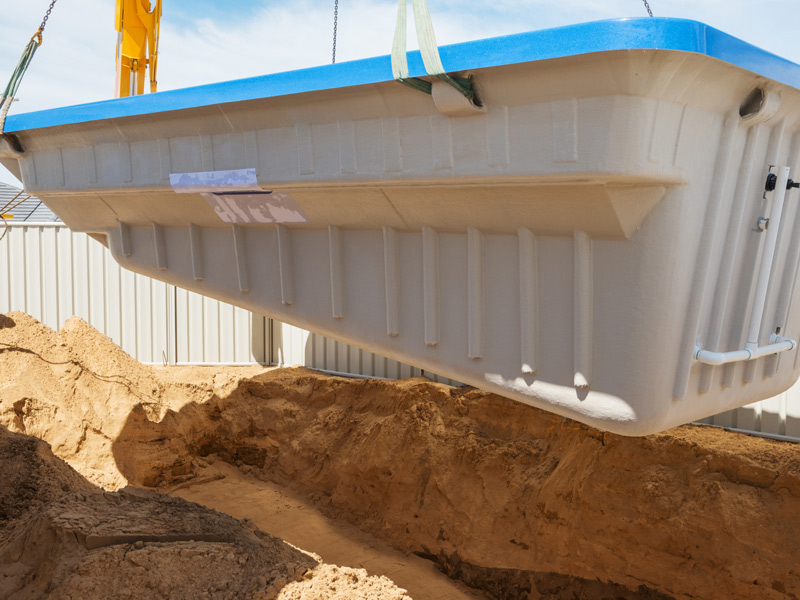 Place the shell into the hole.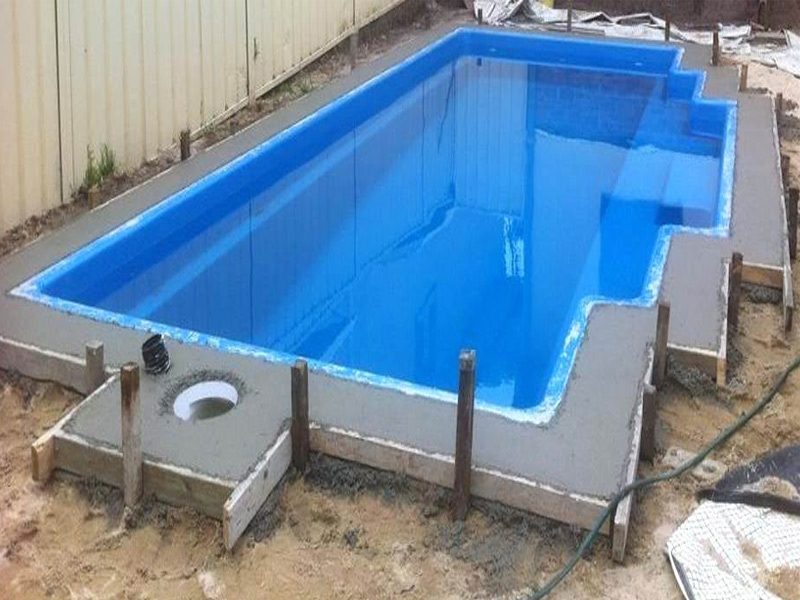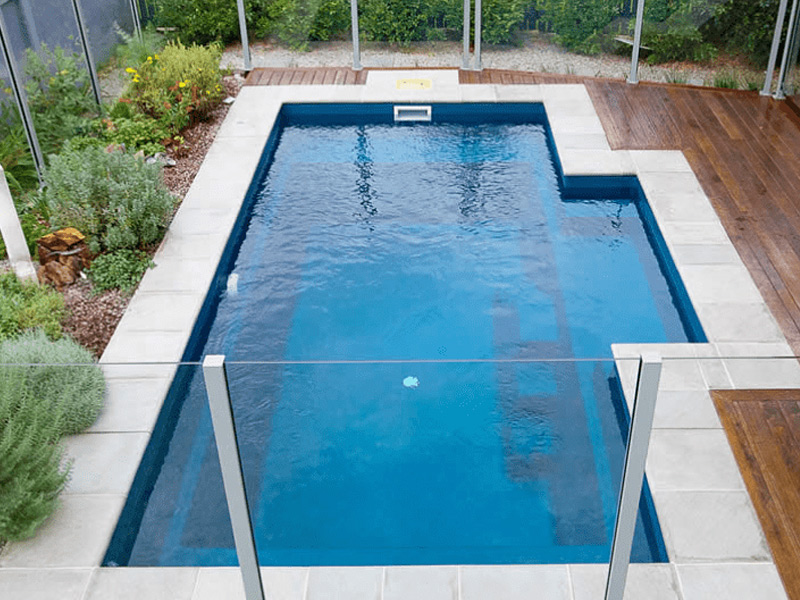 Free quote and consultation