Our custom designed concrete pools will enhance your home and lifestyle.
Trust Sydney's leading concrete pool manufacturer and designer.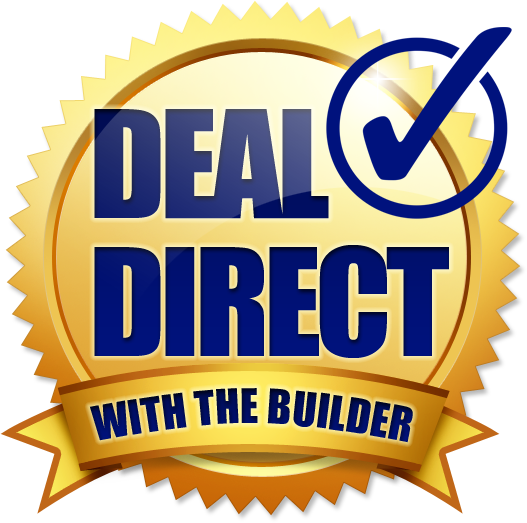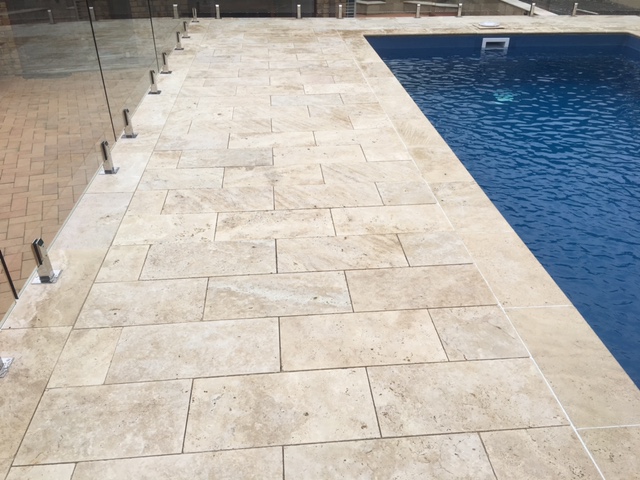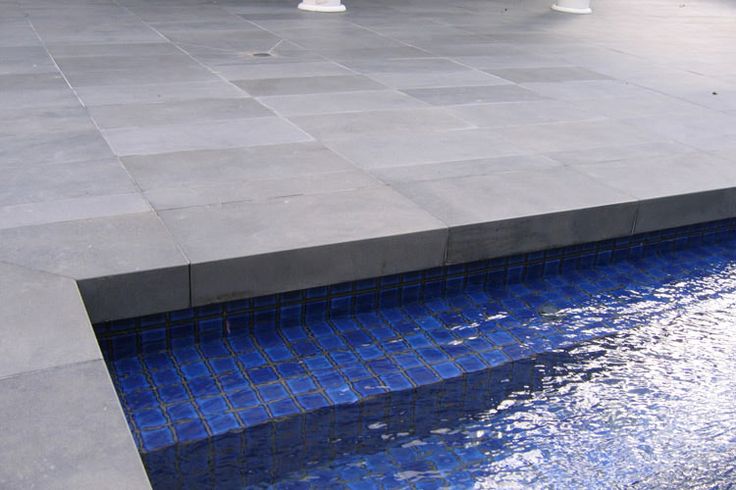 Travertine / Spotted gum decking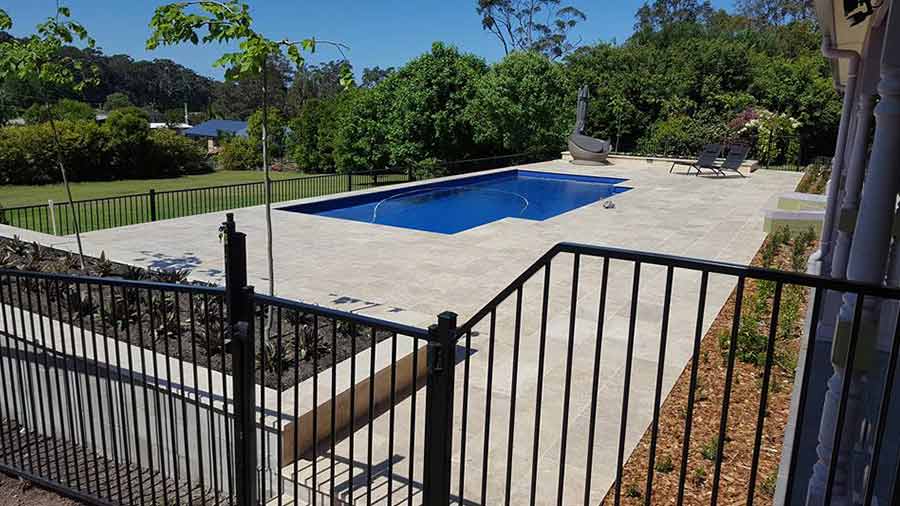 Travertine with Midnight interior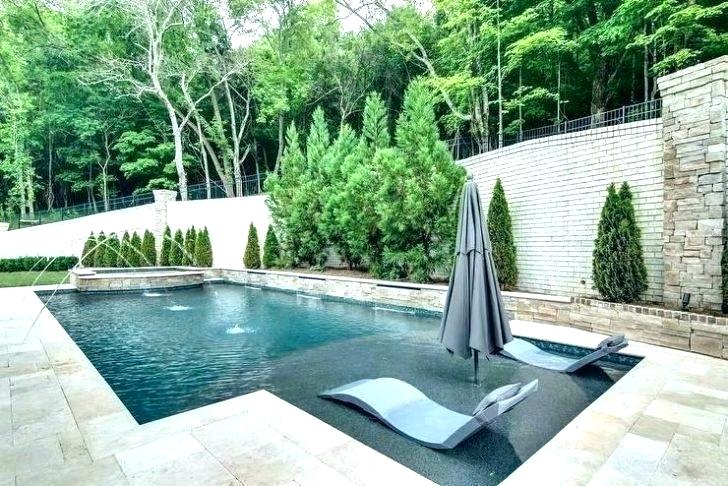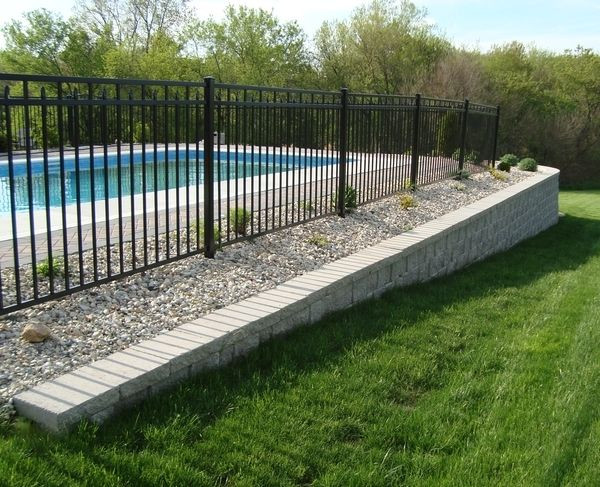 White pebble pools give a crystal clear blue water
(our most popular interior)
You can add coloured glass beads to the white pebble to achieve a multitude of colours
Fully tiling your pool gives you the ultimate colour choice. Anything is possible but the the price increase is dramatic.
Feature and retaining wall designs
Standard water feature. Pool equipment inside.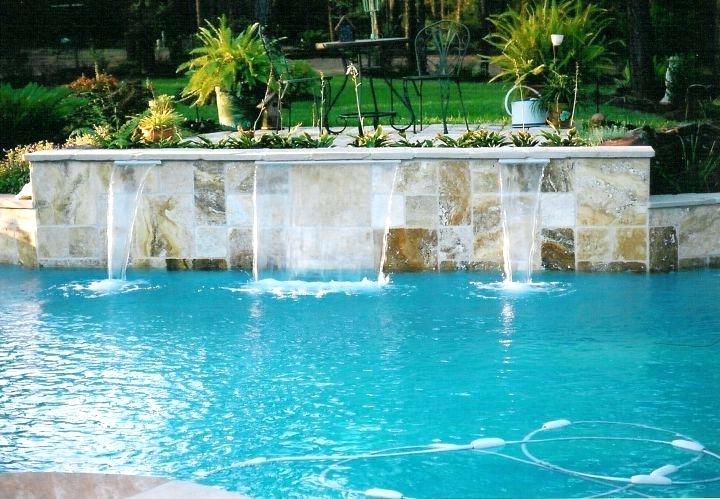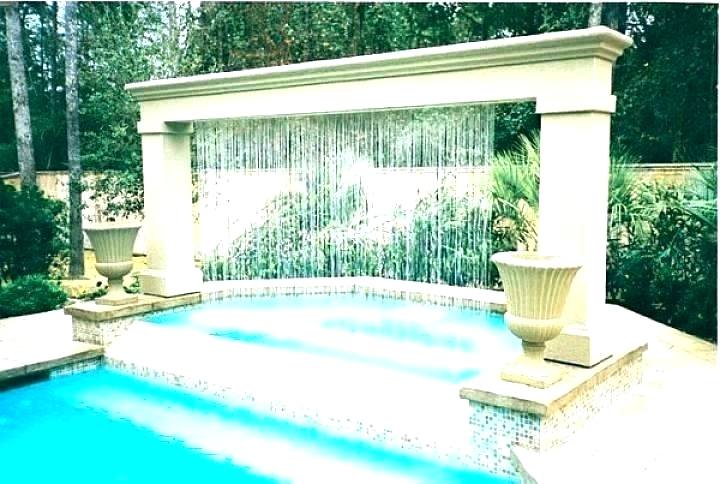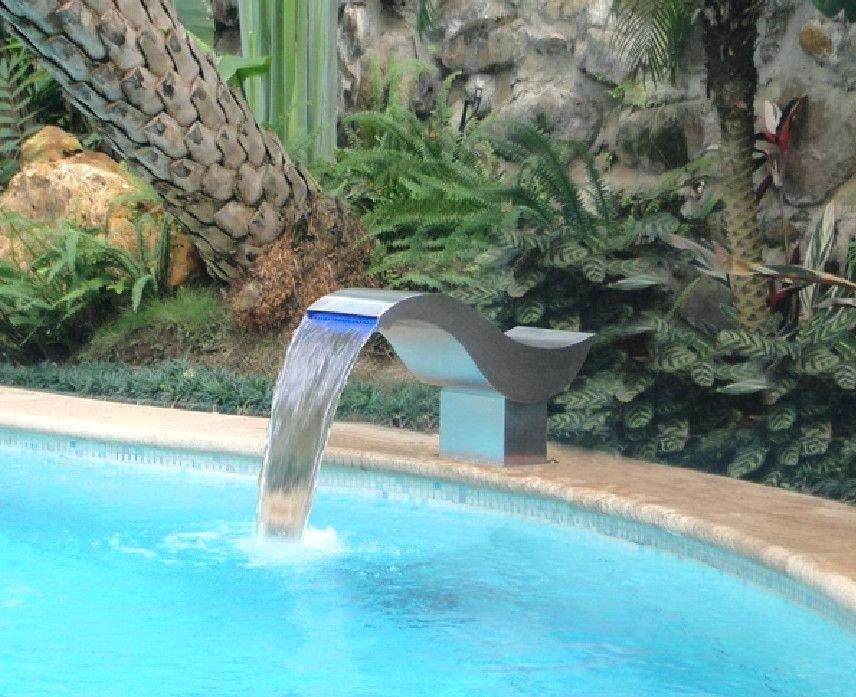 Ultra modern stainless steel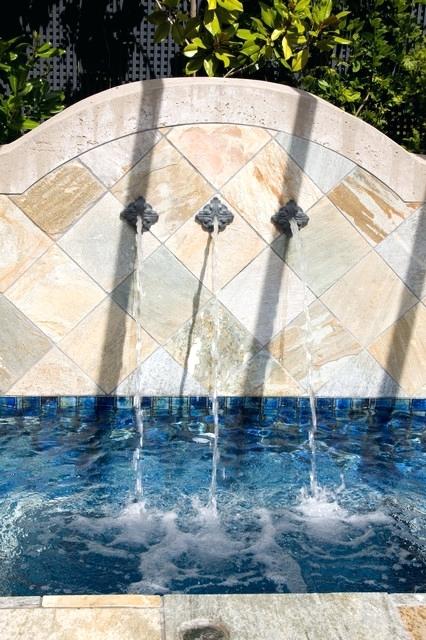 Waterblade / lamina flow combo
Waterblade / lamina flow combo
Retaining wall straight up from pool
Retaining wall set back from pool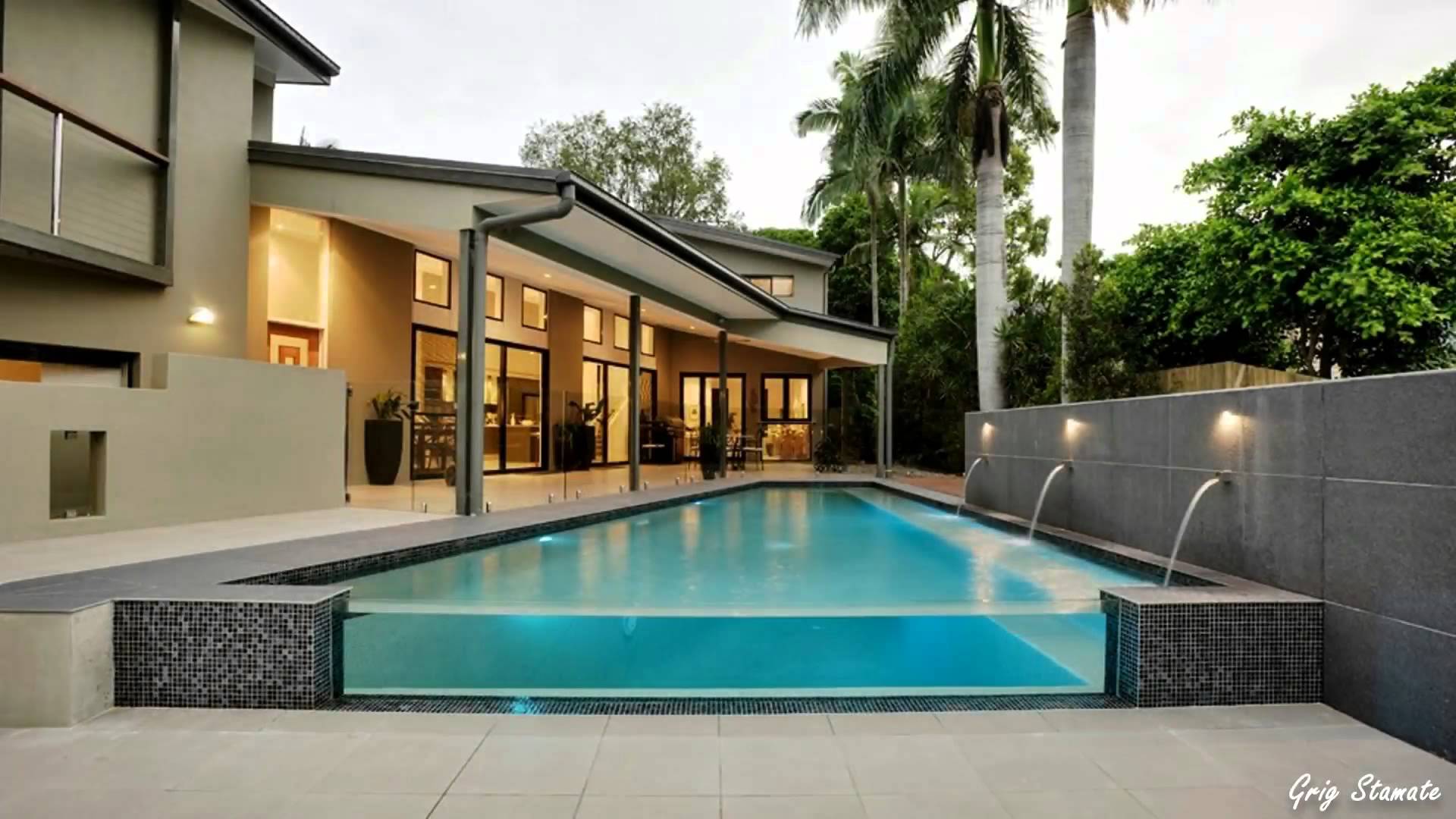 1m glass. Shows how thick the panels are.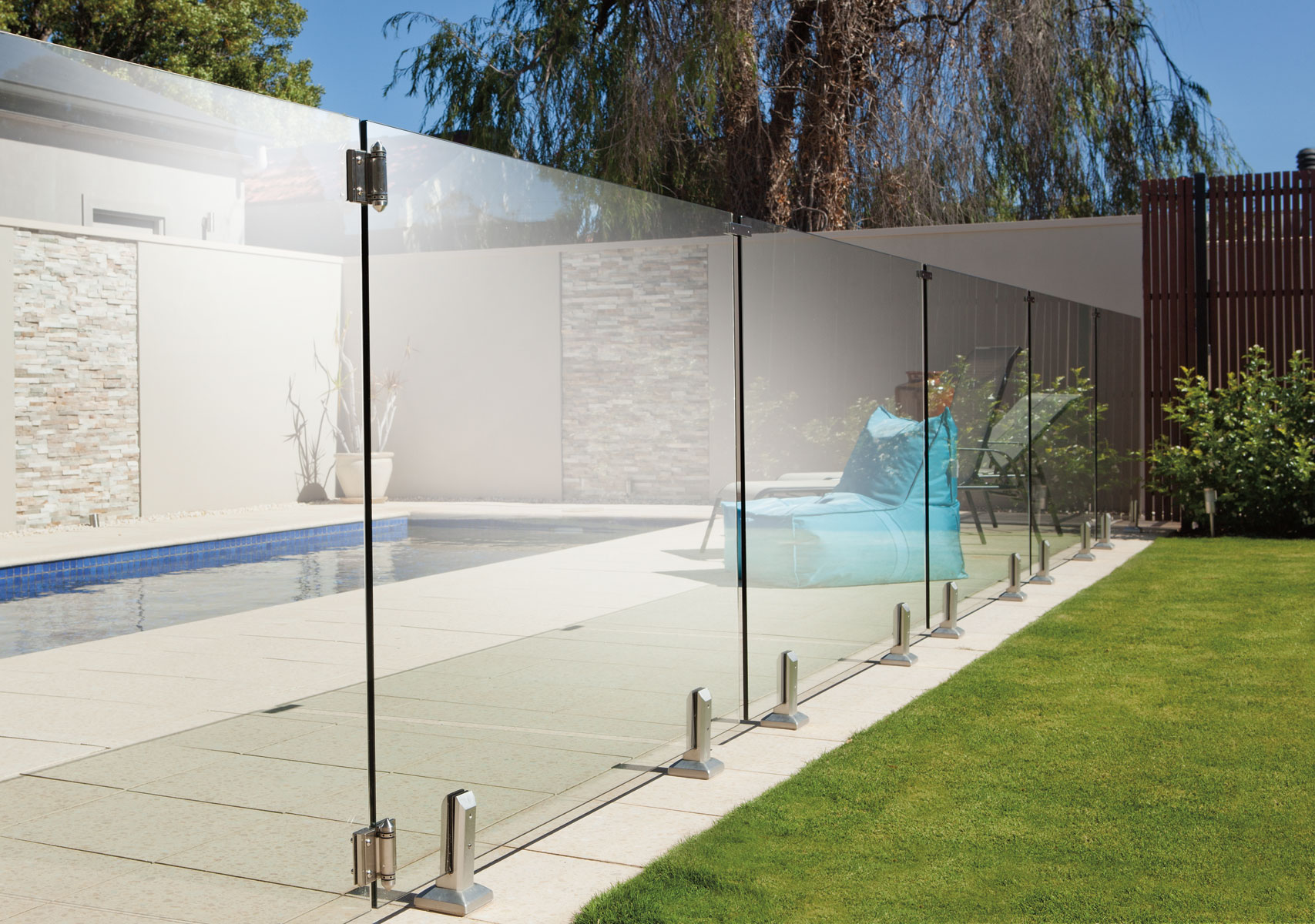 Frameless glass pool fence
Slatted screening in timber or aluminium slats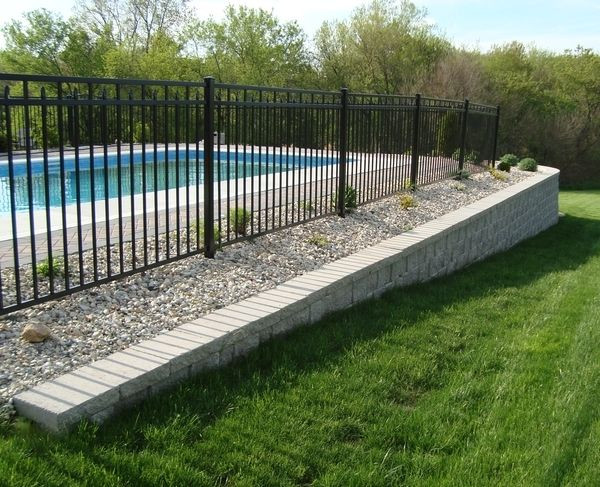 Standard pool lighting (LED)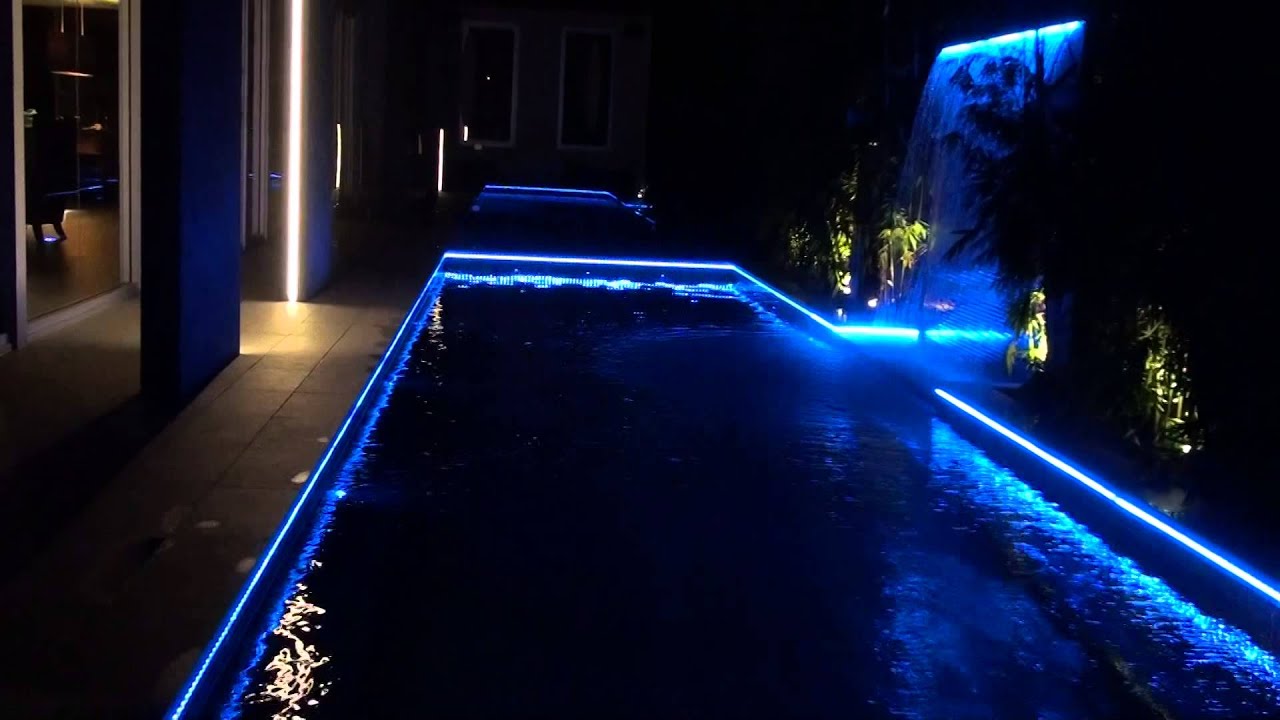 Lamina flow lit water streams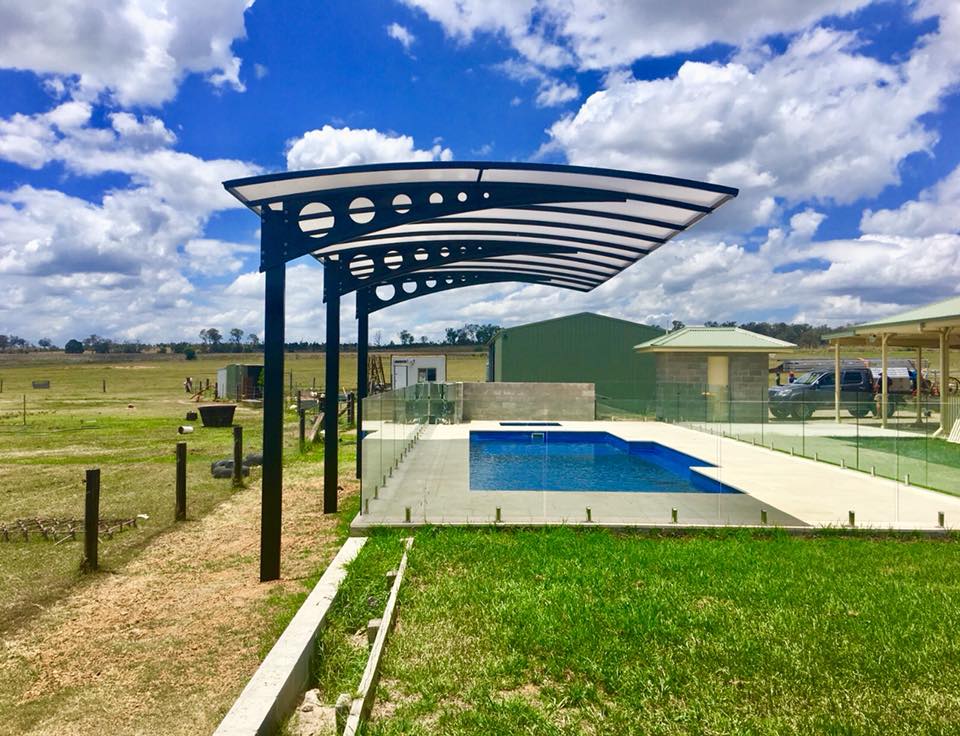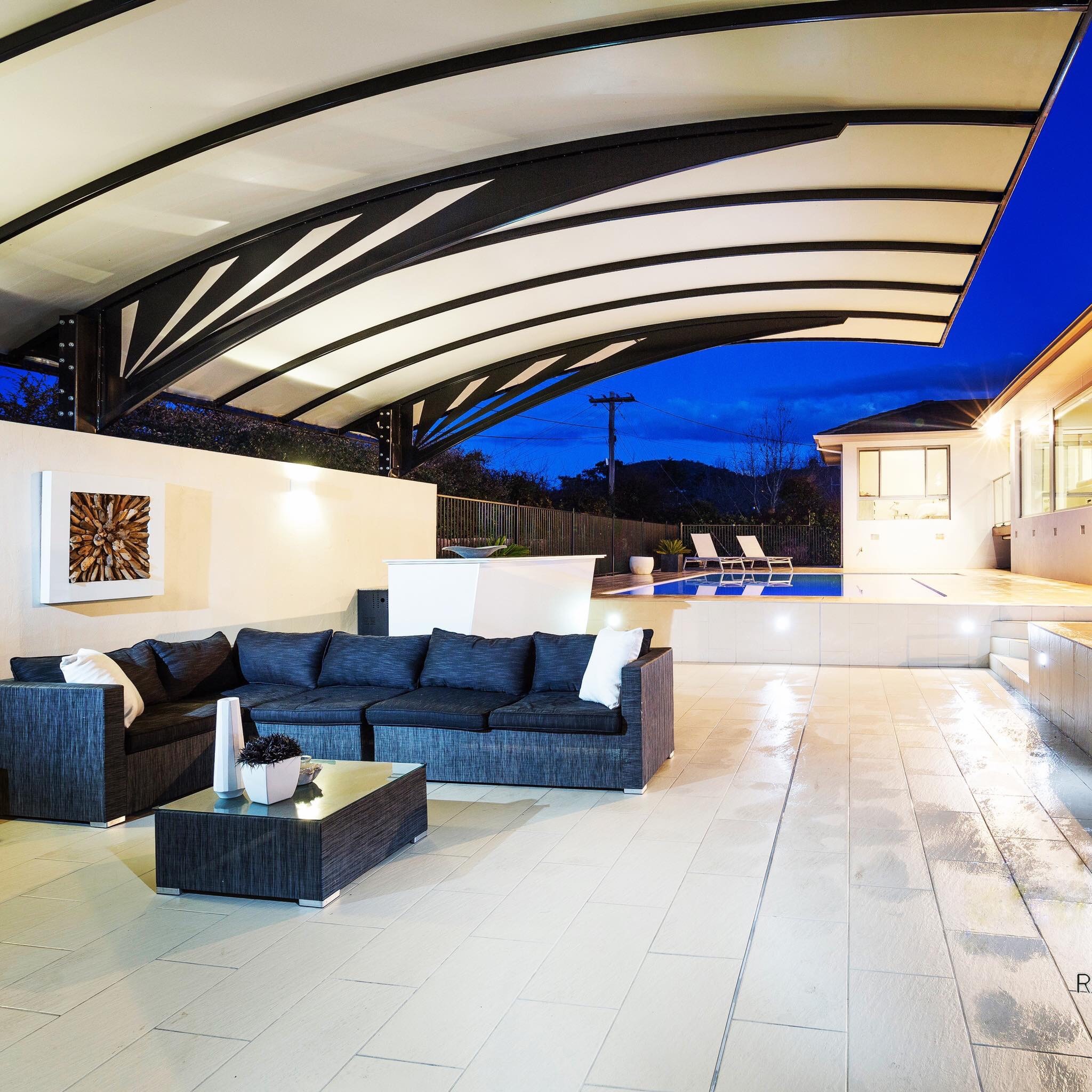 Concrete pool construction process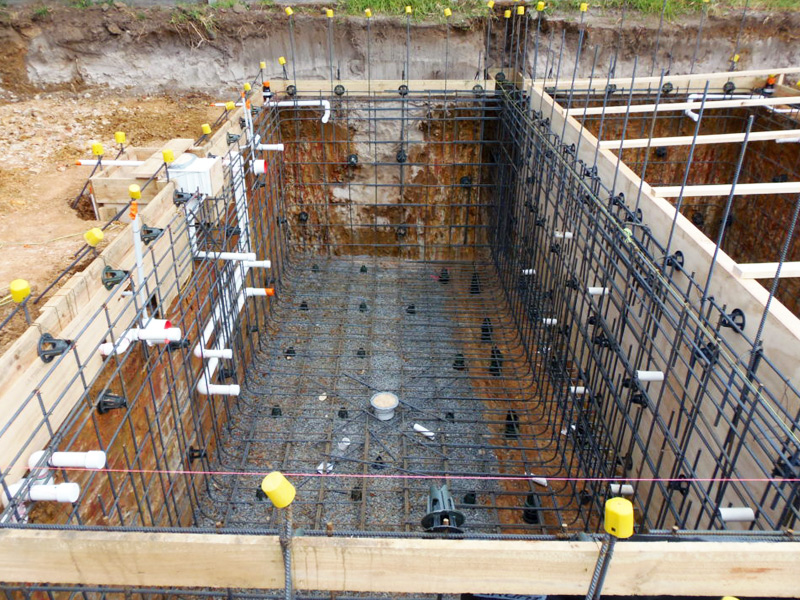 Putting the formwork in place.
Spray the concrete over the formwork.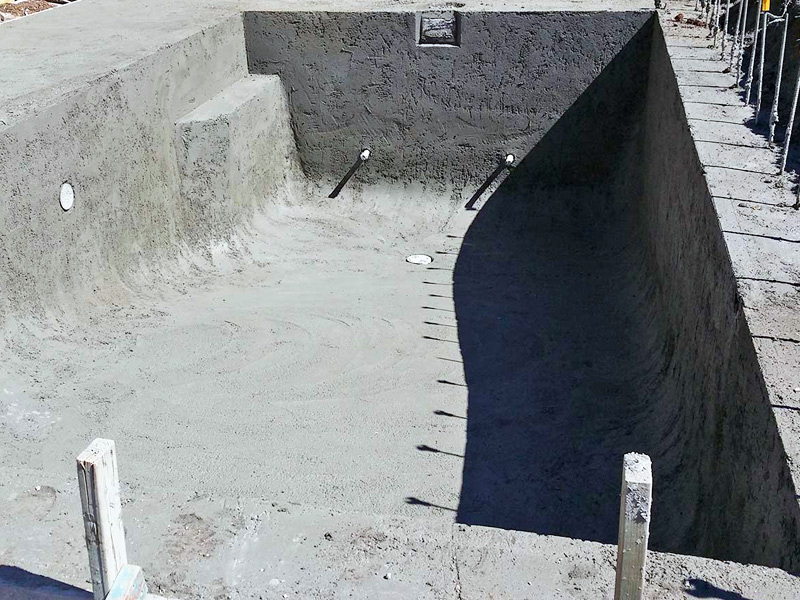 Form the concrete and allow it to set.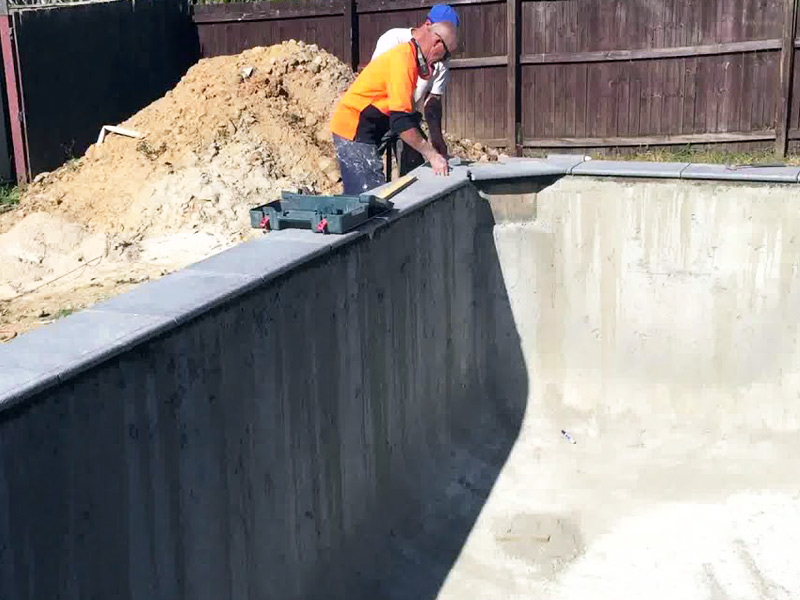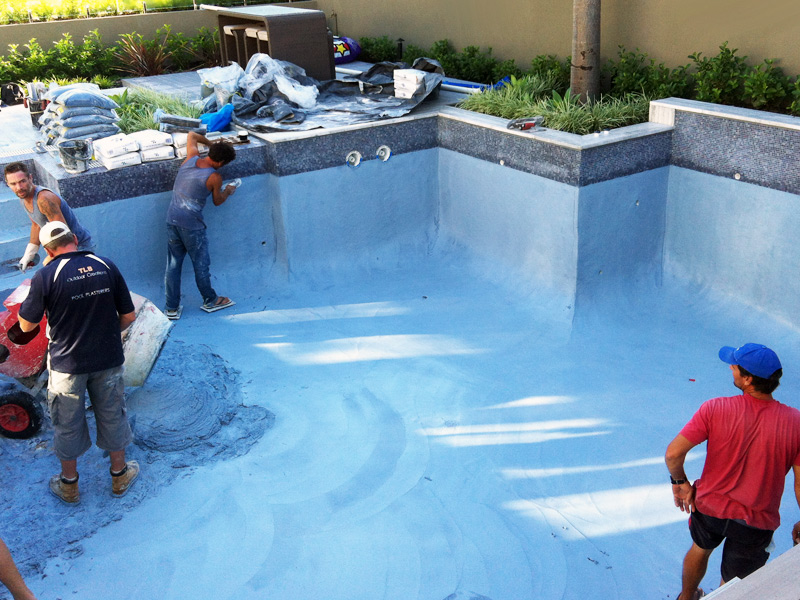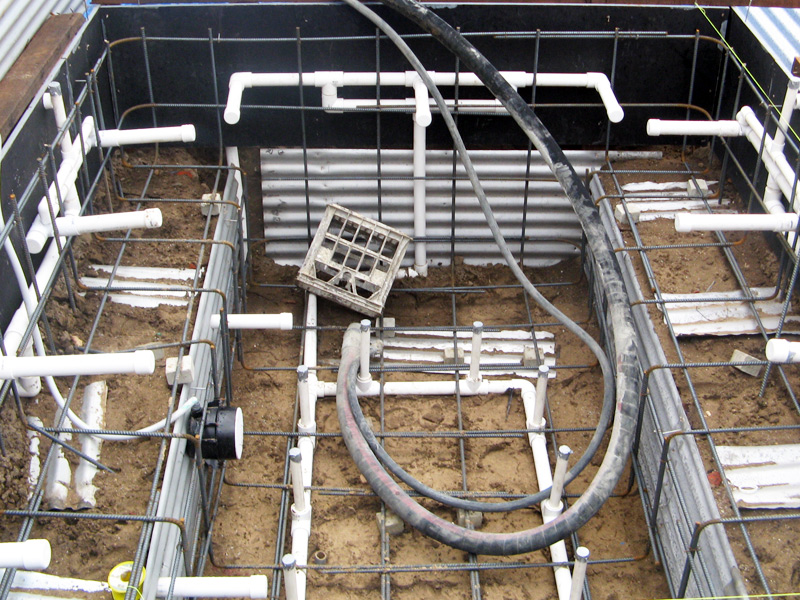 Add the spa plumbing – if applicable.
Free quote and consultation